Our first album is finally out. We're totally psyched and hope everyone will enjoy the music. A big thanks goes to everyone who has supported us over the past few years, this would not have been possible without you!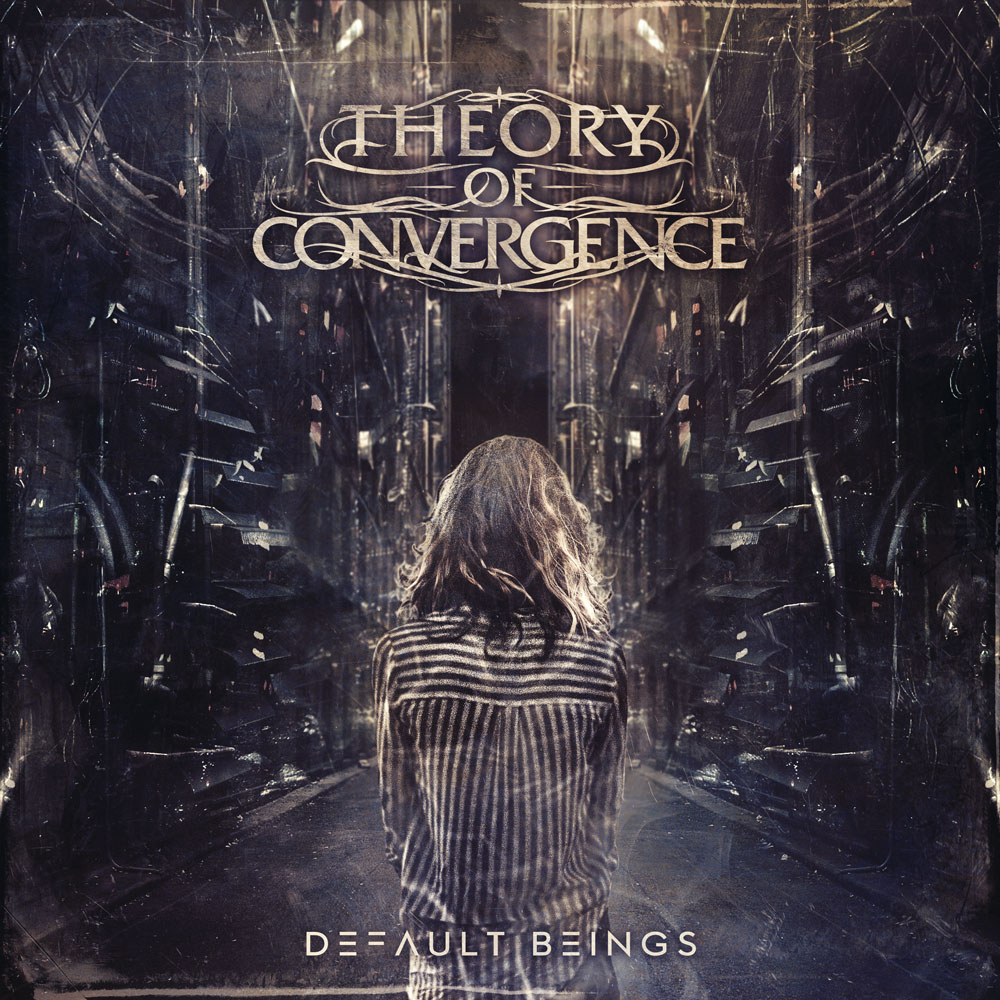 All tracks were recorded and mixed by Benjamin L'Hotellier at KerSound Studios in Shanghai and mastered by Ted Jensen at Sterling Sound in Nashville.
We got lucky to have some incredible featurings on the album. Samuel George (Instagram: @sammusicaxion) appears on Born With Sin with a killer guitar solo. John Paul Kwan (Instagram: @johnpturtle), bassist extraordinaire, laid out some amazing tracks on Hope.
A big thanks to everyone who will spend a few minutes listening to it, we hope you'll appreciate the music!