Music video directed by Luo Dong and shot at KerSound Studios in Shanghai, China.
Our first album is finally out. We're totally psyched and hope everyone will enjoy the music. A big thanks goes to everyone who has supported us over the past few years, this would not have been possible without you!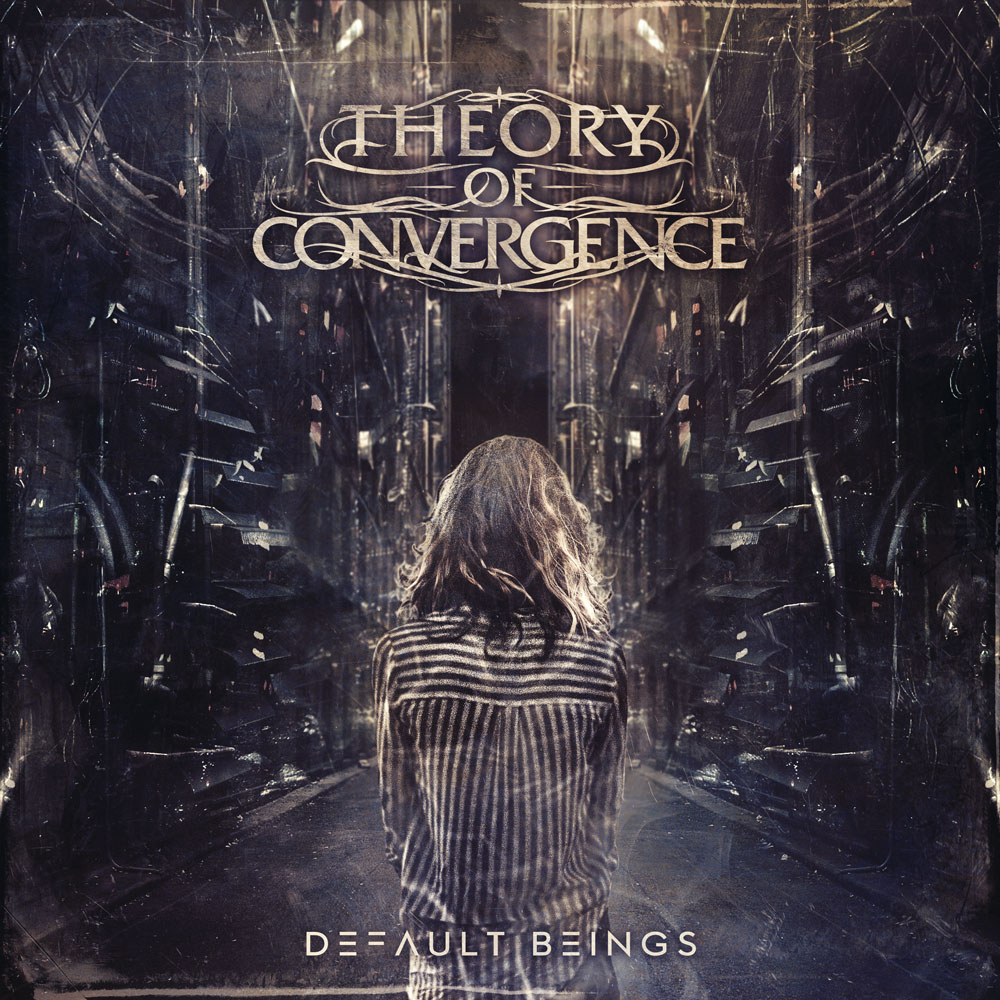 All tracks were recorded and mixed by Benjamin L'Hotellier at KerSound Studios in Shanghai and mastered by Ted Jensen at Sterling Sound in Nashville.
We got lucky to have some incredible featurings on the album. Samuel George (Instagram: @sammusicaxion) appears on Born With Sin with a killer guitar solo. John Paul Kwan (Instagram: @johnpturtle), bassist extraordinaire, laid out some amazing tracks on Hope.
A big thanks to everyone who will spend a few minutes listening to it, we hope you'll appreciate the music!
Hey guys. That time of the year already, quite hard to believe! First things first, all of us at Theory Of Convergence wish you an amazing year 2019, may all your wishes come true!
Speaking of wishes, we also hope ours come true 😉 2018 was quite a transition for us with a number of updates. From July onwards, we focused on the recording of our first album and can happily report that we are nearing completion as we speak! A true labor of love!
We started this journey in February when the first proper demos of the album were recorded. At that point, we had already most of the songs, some dating back from our early 2014 days. A few additions came later to compose what will become a full length 12 songs album and finish off the development of the story behind it.
Since last summer, recordings and production have been more intense. Tracks were entirely re-recorded at Ker Sound Studios in Shanghai. January onwards, we'll be focusing on mixing, mastering and finally releasing the album which we anticipate to be out before the summer 2019, followed by shows to bring it to the road.
In 2018, we also welcomed a new member. We bade farewell to WangKan and welcomed BenJ, our new drummer. With a wealth of experience in music and performance, BenJ brings a powerful playing style with intense metal influences. Exactly what we needed basically 😀
It's still too early to unveil anything but we are excited with what 2019 already looks like. Take care y'all and watch that space!
Peace.